After eight years, the Refuge of Hope journey has come to an end. When we started, no one else was working with Latin American students . . . Now, eight years later, there are many more services and organisations in the space, and it's time for us to do something else. To everyone we have worked with – thank you from the bottom of our hearts. We look forward to seeing you around!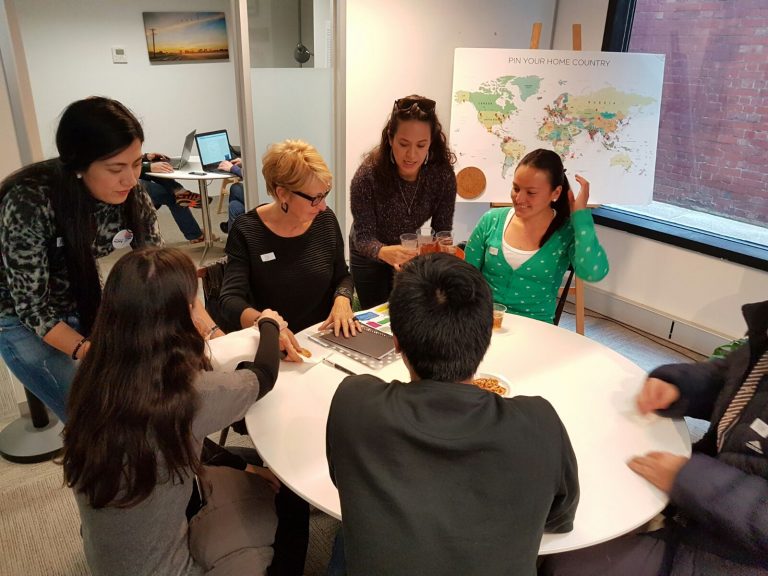 Refuge of Hope (RoH), a program of Community Hubs Australia, is a not-for-profit community organisation that aims to assist international students and migrants from Latin America in their transition into a healthy and happy settlement in Victoria.
We offer activities, information and referral services supporting students in need to overcome any cultural and language barriers. We see ourselves as a "home away from home" for people from South America.